June 14, 2015 · Posted in
Actors
,
Mark Blucas
·
Comments Off

on Marc Blucas' sexy sex scenes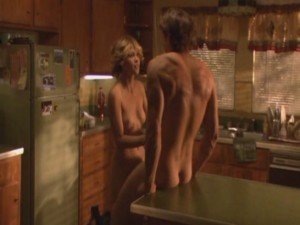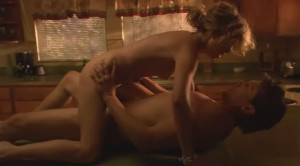 CLICK HERE FOR MORE NAKED PHOTOS AND VIDEOS
Marc Blucas is an American actor who is well-famed for playing the roles of Riley Finn in Buffy the Vampire Slayer and as Matthew Donnelly in Necessary Roughness. Marc also had a few films under his belt such as: We Were Soldiers, Sunshine State, View from the Top, First Daughter, After Sex, The Killing Floor and Red State to name a few. With his rough gorgeous looks and heart-melting smiles, it is no surprise why Marc is adored by many. Take a look at these sexy sex scenes of Marc while revealing his luscious butt on the kitchen counter.
May 17, 2012 · Posted in
Actors
,
Mark Blucas
·
Comments Off

on Mark Blucas Naked Butt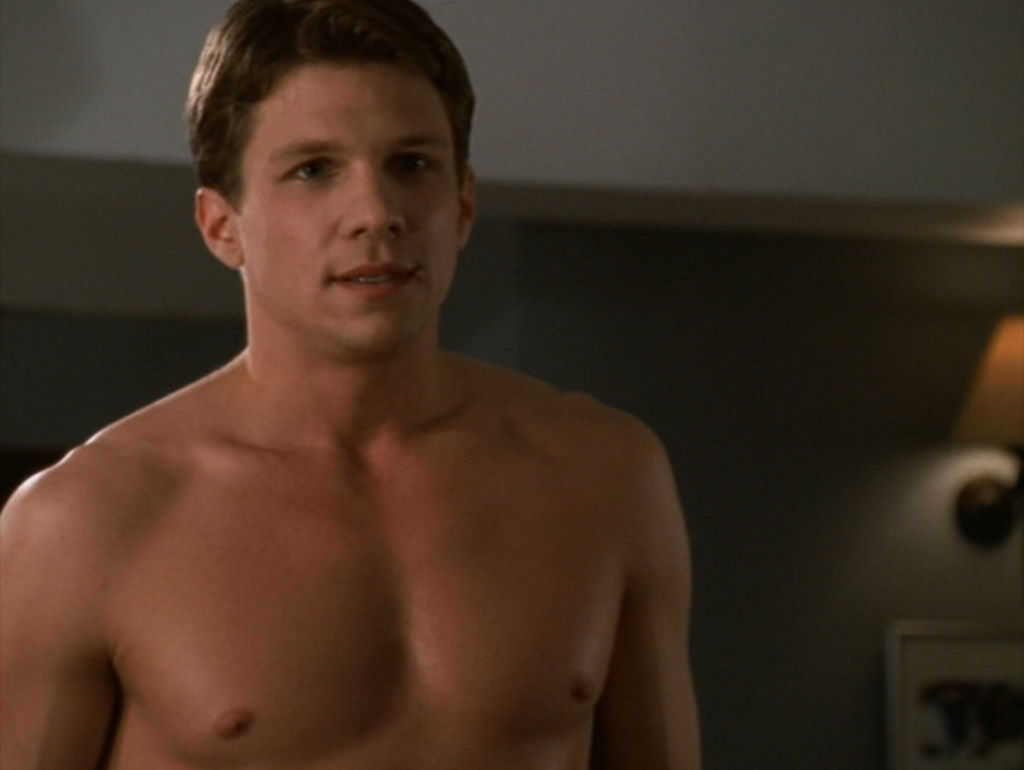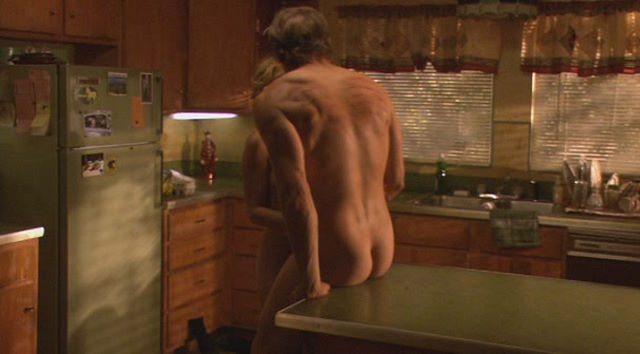 Mark Blucas plays a recurring role on the TV show 'Necessary Roughness' and shows a bit of skin.  He's done a nude movie scene or two in his career, including the naked butt scene above.