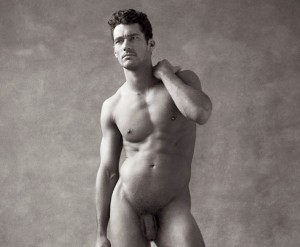 CLICK HERE TO SEE MORE NAKED PHOTOS AND VIDEOS
A good-looking and blue-eyed English model, David Gandy is a top favorite among Italian designers Dolce & Gabbana for he graced most of their fashion ramp shows and trendy campaigns. David has a brawny and muscular body built which he put to good use in his modeling career. His name became popular in the fashion industry so it helped him establish an impressive portfolio of clients, runway shows, editorial photo shoots and magazine covers. We know David's fans have all been dying to see him in his glorious nakedness so we are giving this photo as a treat. Check out the longing look in his face but give attention to his long and huge cock.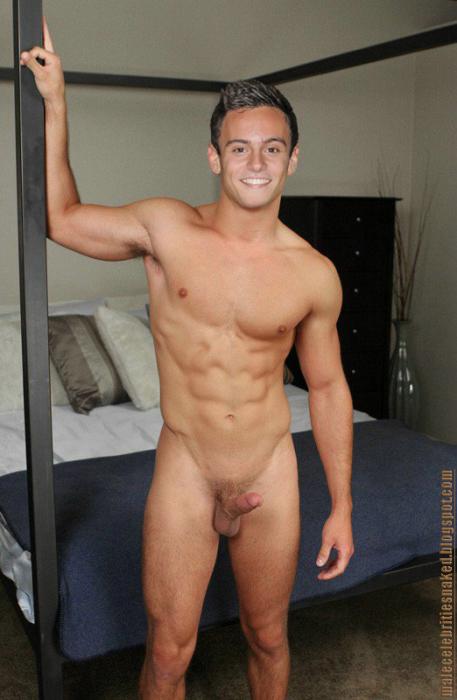 We know what you are thinking, but this is too hot not to post.  Tom Daley is the sexy professional diver and Olympian.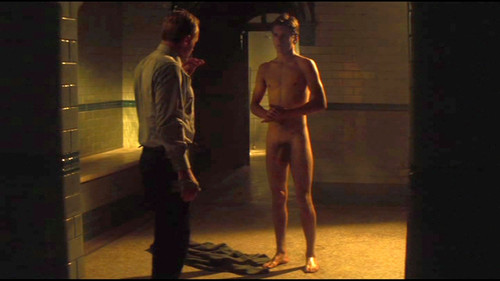 Harry Eden has done a nude scene or two in his short acting career.  He's got a big, thick penis as you can see from the cap above.
For Male Celeb Nude Scenes Click HERE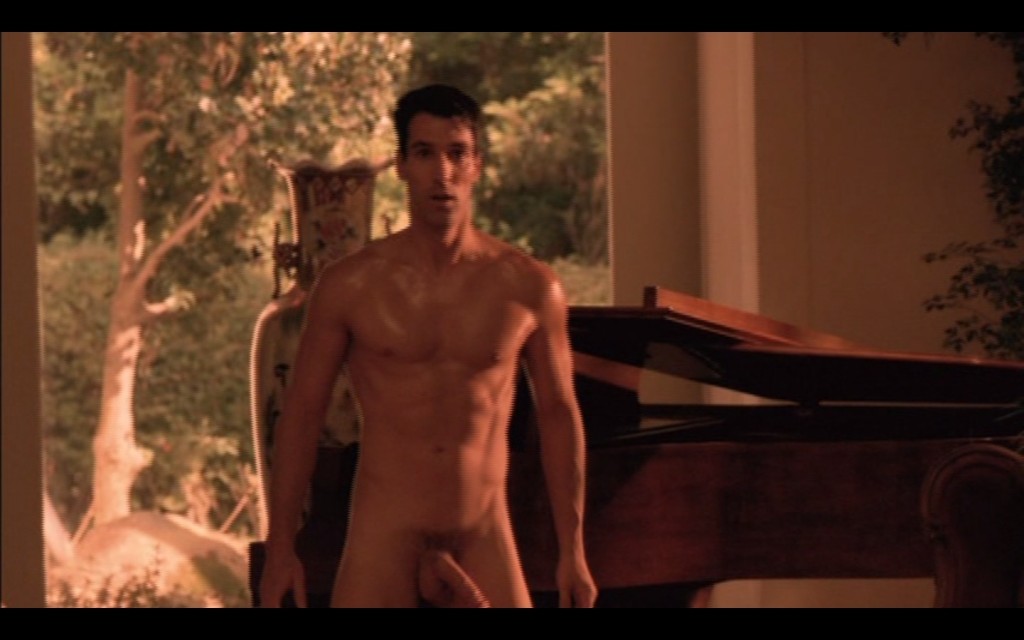 Dylan Jordan did a gay nude sex scene in 'Dante's Cove'.  He's starred in a couple of other movies and television shows, but nothing notable.  With a big cock like that, he should be doing a lot more nude scenes.
For More Nude Male Celeb Sex Scenes – Click Here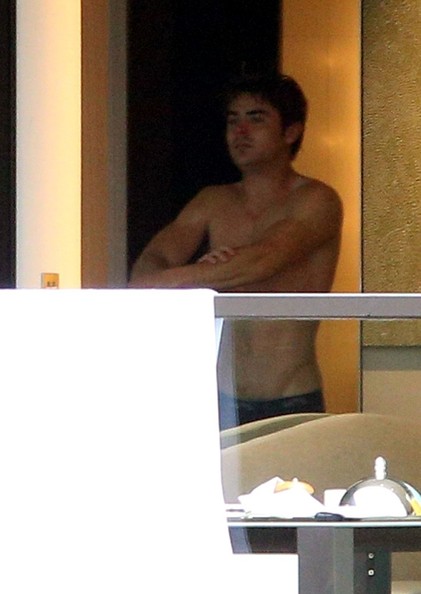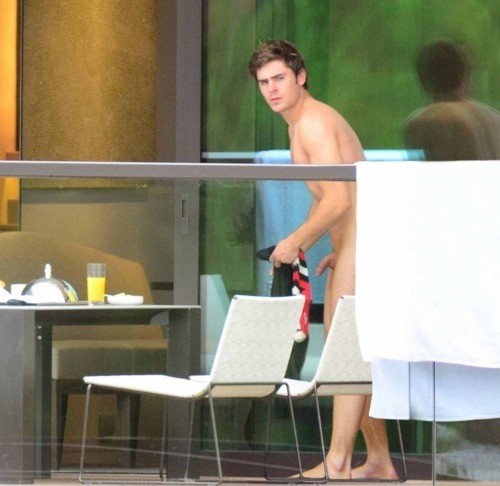 Zac Efron got caught walking around his hotel balcony nude a couple weeks ago.  He showed his naked cock and ass to the paparazzi that were hiding out nearby.
See The Full Sized Zac Efron Nude Pics Here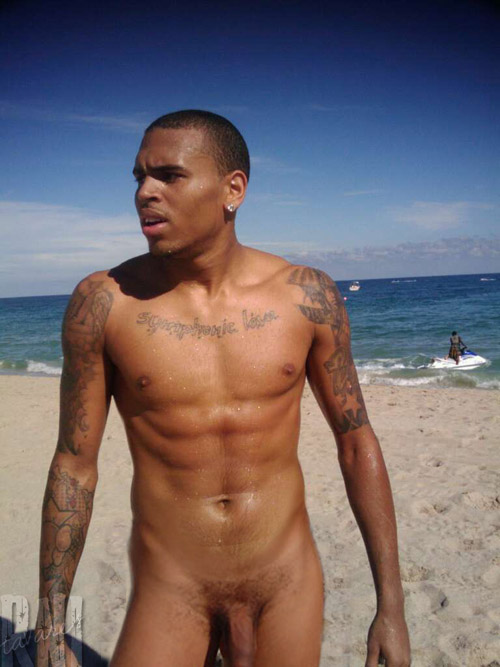 Chris Brown might not be the most liked male celebrity, but he is definitely one of the hottest.  He's shirtless just about all the time on stage and shows a bulge quite often too.  This nude picture of him surfaced the net recently and we're not sure if it's real or fake.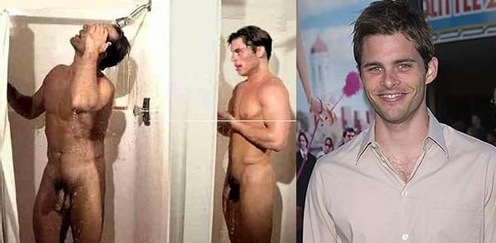 X-Men, Superman and 27 Dresses star James Marsden flashes his big cock in a hot little shower scene.
See more of James Marsden Nude here.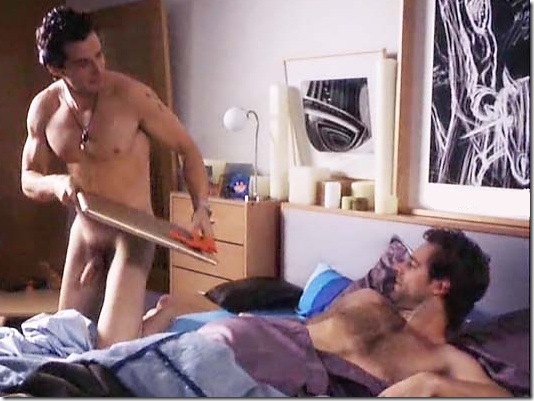 Yeah, the movie Testosterone sucked, but we got some great gay sex scenes and full frontal nudity from Antonio Sabato Jr.
Get the Nude Video Clips of Antonio Sabato Jr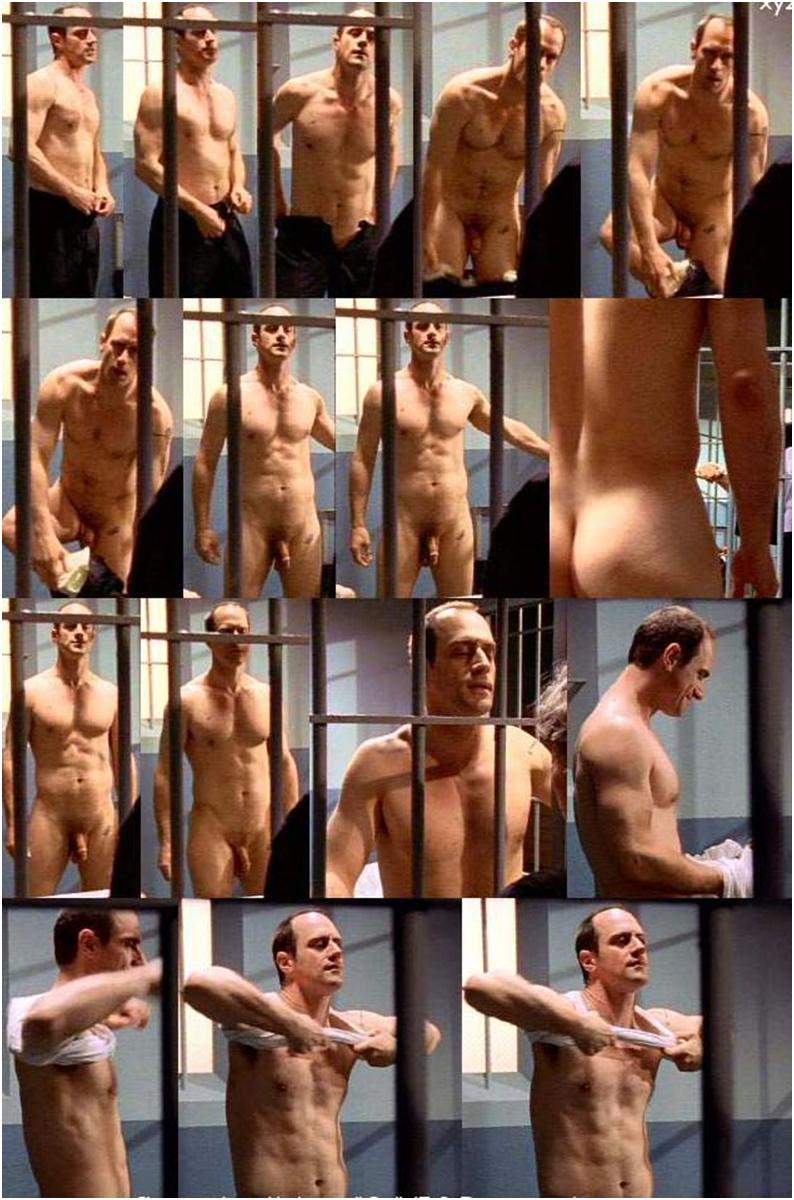 We mostly know Christopher Meloni as the straight-talking, blue-collar detective Elliot Stabler on Law & Order SVU, but Chris got his gay on in the HBO series OZ, and showed off his huge cock to boot! I don't' think we'll be seeing that on NBC anytime soon though.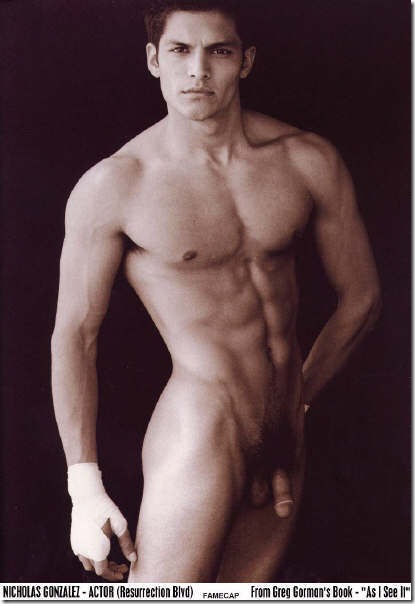 Nicholas Gonzalez is all over the tube these days. He was on the summer series Mental, then jumped over to the CW for the resurrection of Melrose Place and also guest starred on The Forgotten on ABC.