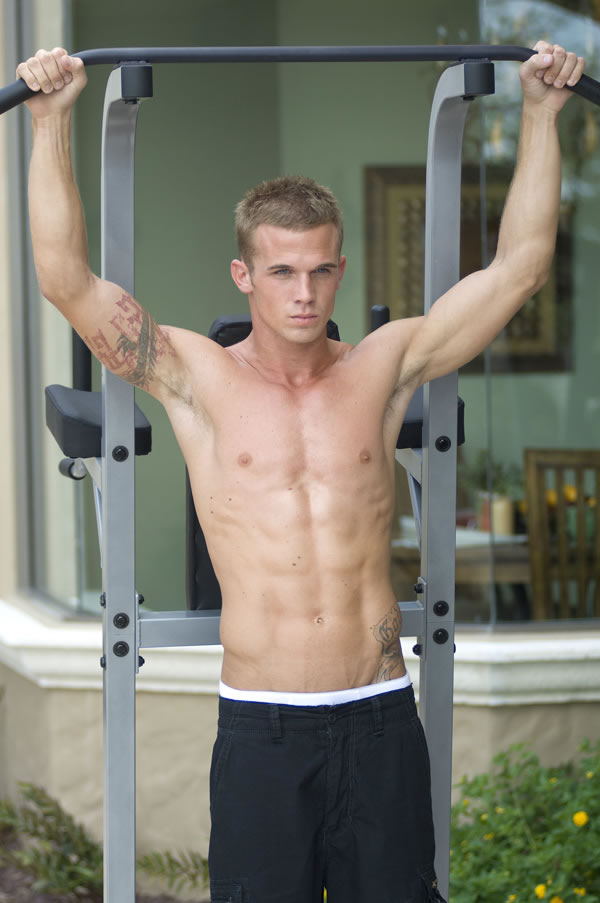 Cam Gigandet is the sexy shirtless stud you see above.  He's played roles in several films, including 'Never Back Down' and 'Twilight'.  He's got a really cute face and totally ripped body.  He's never done any nude scenes, but he's only 29 and still has plenty of time left in his career.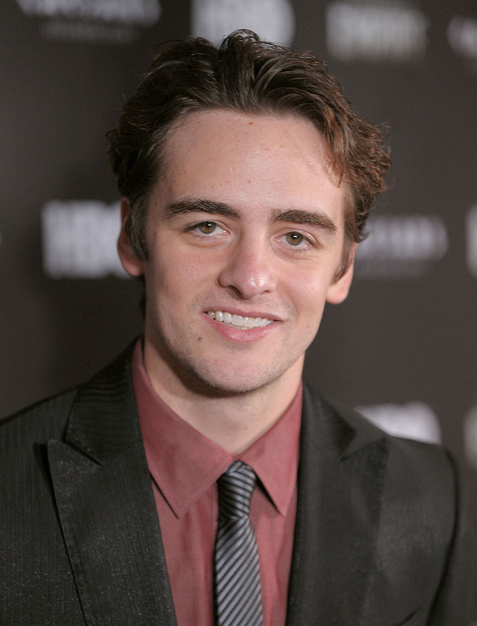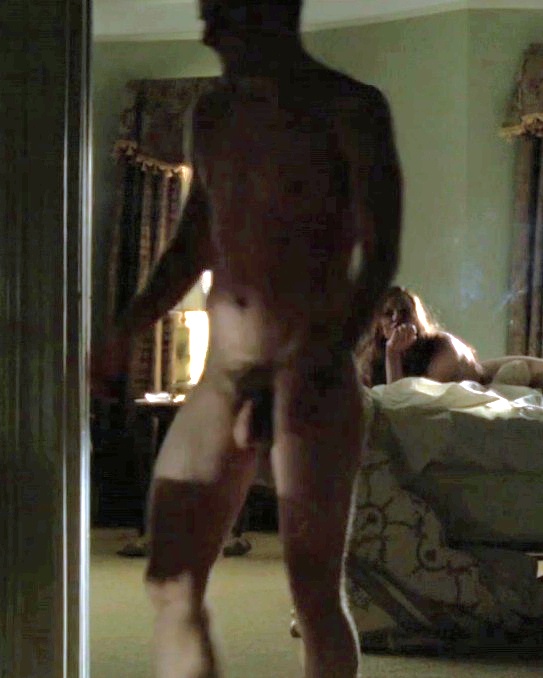 You may recognize Vincent Piazza from the TV show 'Boardwalk Empire' or 'Blue Blood'. Before that he played roles in a few small films and even did a full frontal nude scene.  As you can see from the pic above, he's got a big cock and isn't shy about whipping it out on film.
See More Male Celebrities Nude Here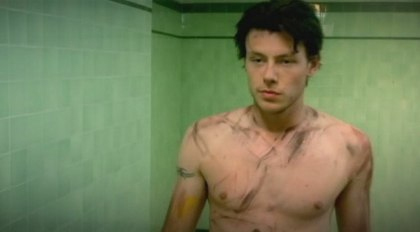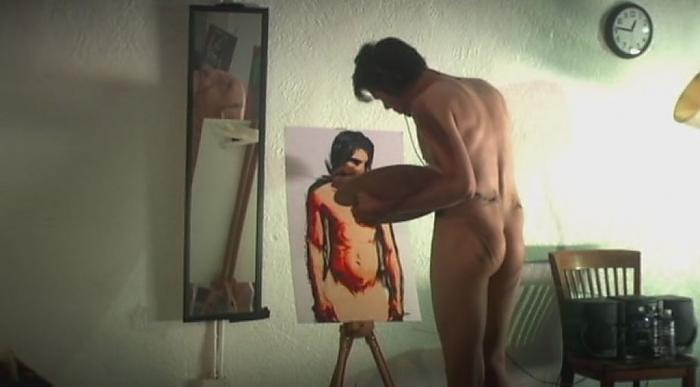 Cory Monteith plays the role of Finn Hudson on the hit TV show 'Glee'.  Before that he starred in several smaller films and television shows.  In the cap above, you can see how great he looks shirtless and nude.  He's got a tight ass and isn't afraid to get dirty.
See More Nude Male Celebrities – Click Here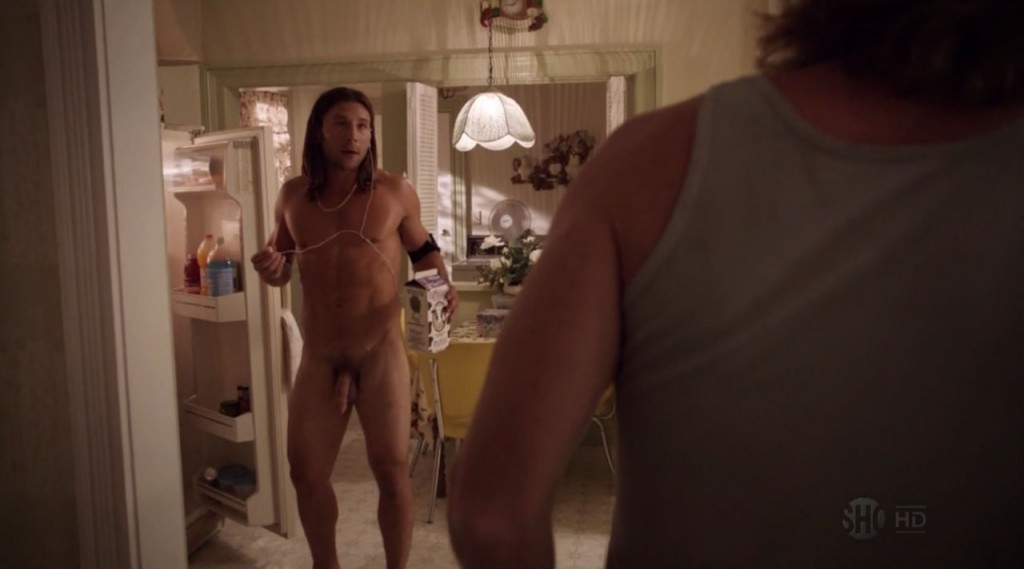 Showtime has a newer series called 'Shameless' and there's so much male nudity that we can hardly contain ourselves.  Here is Zach McGowan showing full frontal nude action.  We'll make sure to show you all the naked scenes on this blog, so check back for more.
See More Full Frontal Nude Male Celebs Here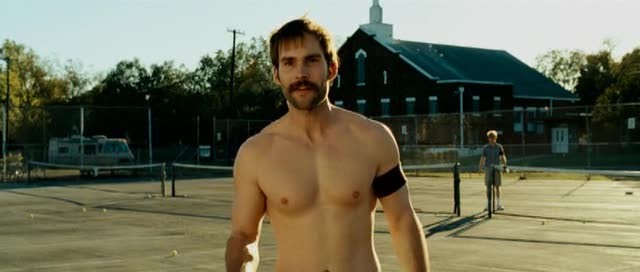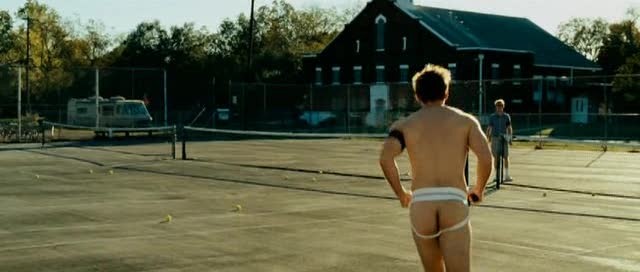 Sean William Scott played the role of Stifler on the 'American Pie' movies and has starred in several comedies since then.  In the movie 'Balls Out' he got naked and showed his bare ass.