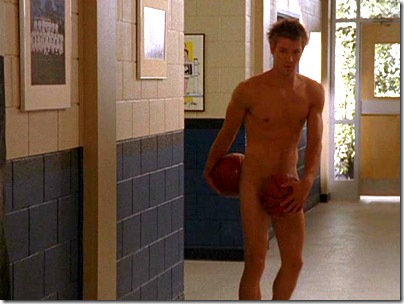 Chad Michael Murray recently left his long-running role as Lucas Scott on One Tree Hill. We're not sure what he'll be up to next. There are some movie deals rumored to be on the table. We can only hope the former fashion model and CW star will show some more twinky skin!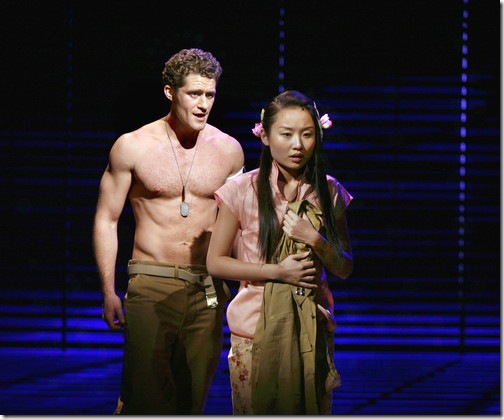 Matthew Morrison, once a Broadway superstar, is making it big on FOX's new show Glee as Will Schuester. The producers are being kind enough to throw in a few shirtless pictures of the actor every now and then, so stay tuned for more caps.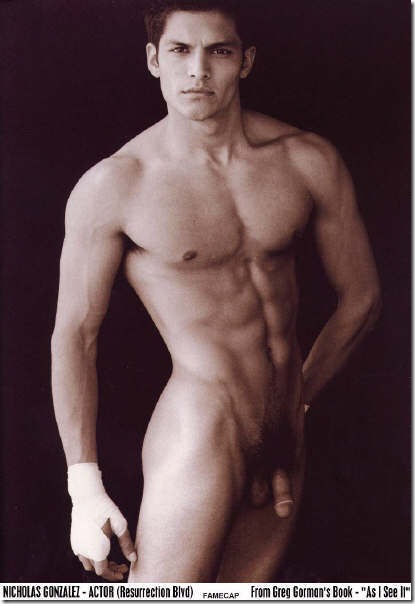 Nicholas Gonzalez is all over the tube these days. He was on the summer series Mental, then jumped over to the CW for the resurrection of Melrose Place and also guest starred on The Forgotten on ABC.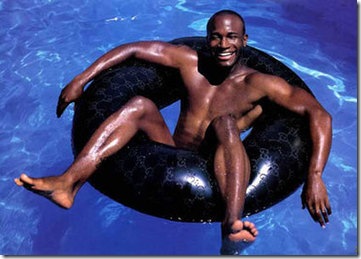 Private Practice's resident black male star Taye Diggs looks hot in anything, but Diggs has done some nude movie scenes as well.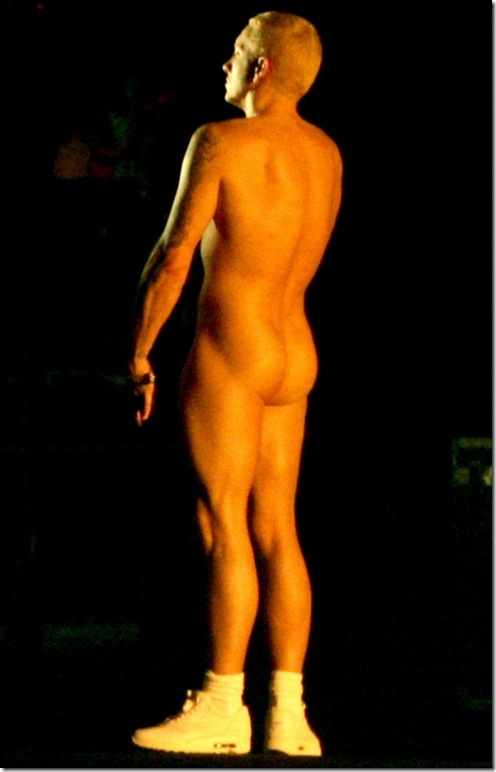 There's not much rapper Eminem won't do for attention and that includes stripping down to his socks and sneaks.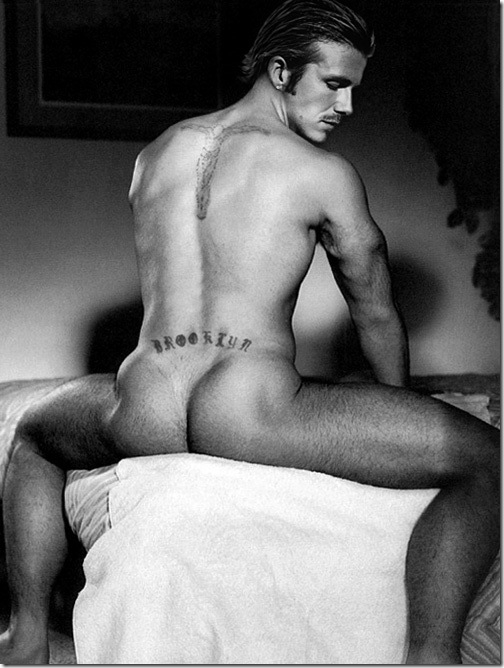 Soccer was never so hot before David Beckham hit the scene. Backing up his athletic prowess, he became and underwear model, then lost the underwear all together for some naked shots. Beckham definitely knows how to make it as an American heart throb.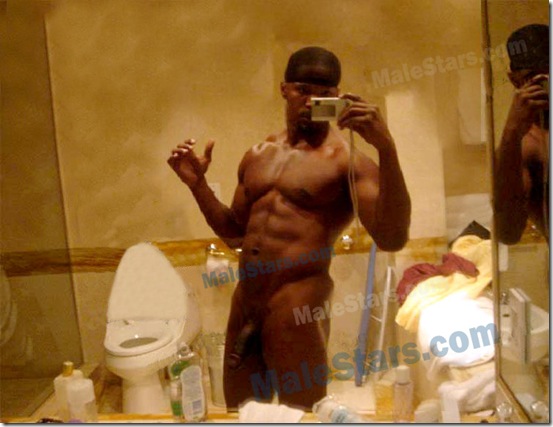 The cock is out of the bag! Oscar winner Jamie Foxx confirms that the full frontal naked pictures that have been floating around are really him. Check out that HUGE cock! With a tool that size, I'm amazed he hasn't "leaked" pics like this before.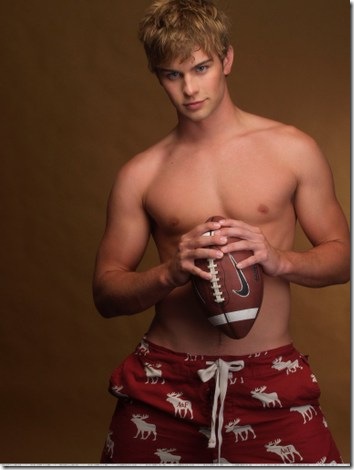 Chace Crawford was voted People Magazine's hottest bachelor due to his popularity as Nate Archibald on Gossip Girl. We expect he'll make another big splash when he takes on Kevin Bacon's star-making role of Ren McCormack in the new version of Footloose.
Get Chace Crawford Naked!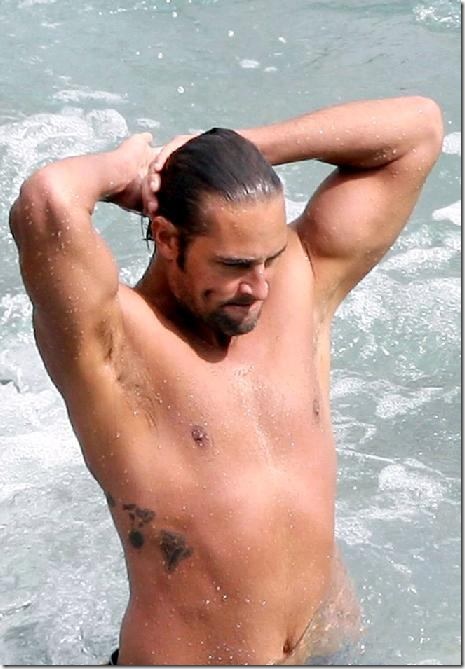 Josh Holloway plays James 'Sawyer' Ford on ABC's Lost. We don't get to see enough shirtless shots of the hottie, even though he's stranded on an island. Maybe when the show comes back in January we'll get more of our Sawyer fix.
In the mean time, See Josh Holloway Nude