Stephen Moyer, aka Bill Compton, on True Blood – naked
This vampire show isn't for the morally-based Twilight fans. While Robert Pattinson preaches abstinence, the vampires and humans in True Blood are getting laid as often as they can, and it usually involves the characters getting fully naked on screen. Seductive Sookie (Anna Panquin) heats up the small Louisiana town of Bon Temps with her ravenous love affair with vampire Bill Compton (played by Stephen Moyer) while brother Jason (delicious Ryan Kwanten) drinks human blood in order to achieve record-breaking erections. Much of the cast displays full-frontal nudity including luscious Alexander Skarsgard, big black cocked Nelsan Ellis and brown sugared Rutina Wesley. With so many cocks, balls, tits and pussy on a Sunday night, who needs the Spice Channel?
See the whole cast of True Blood Naked!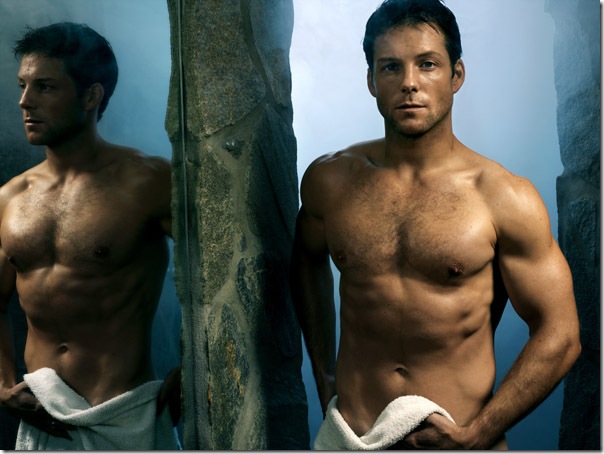 Sexy Jamie Bamber shirtless and in a towel. It doesn't get much better than this!
See more nude male celebs here.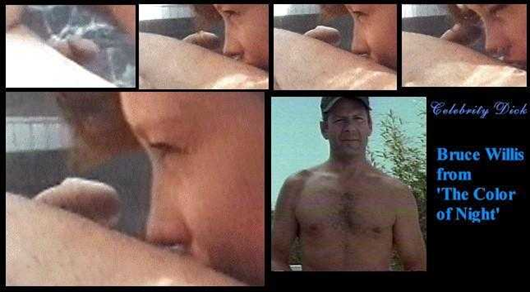 Bruce Wills shows off his cock in The Color of Night.
See more of Bruce Willis Naked here.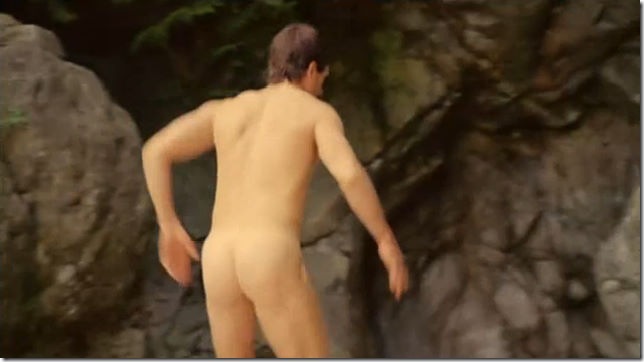 Luke MacFarlane currently plays Scotty, husband of Mathew Rhy's Kevin Walker, on Brothers and Sisters. An openly gay actor, Luke MacFarlane has done some nude scenes as well, like this one in Iron Road.
See Luke MacFarlane's Nude Collection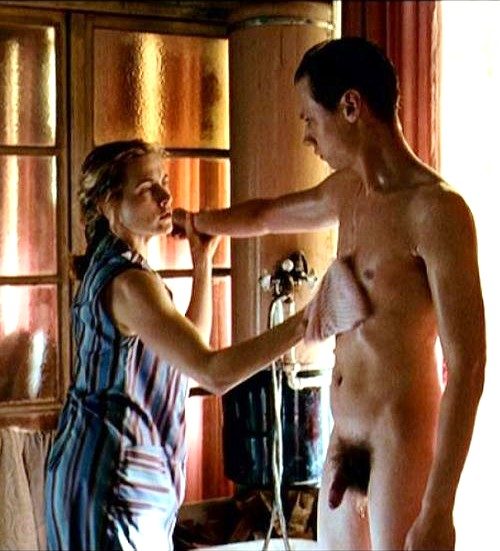 David Kross celebrated his 18th birthday by getting naked with Kate Winslet in The Reader. Based on the size of his cock, I'm sure he's getting tons of offers for a command performance.
See more of David Cross Naked here.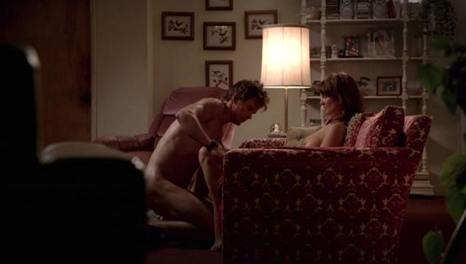 Ryan Reynolds is mostly known for being a funny man, but he's damn sexy. Here are a few nude shots of Ryan, who is currently starring with Sandra Bullock in "The Proposal." See more pictures of Ryan Reynolds naked here.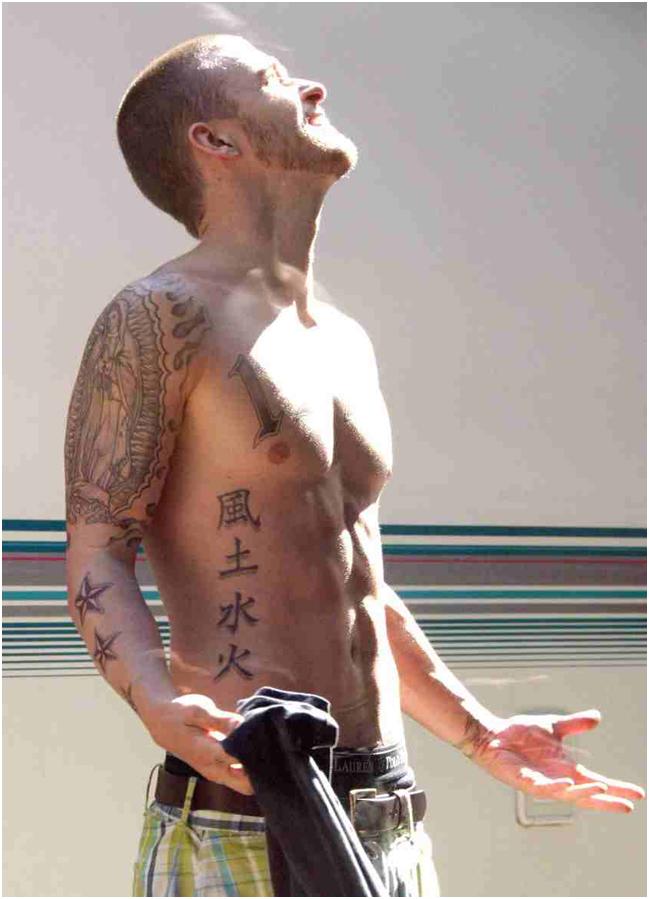 Justin Timberlake looking totally sexy with his bare, smooth chest and prolific tattoos.
Get Naked with Justin Timberlake here.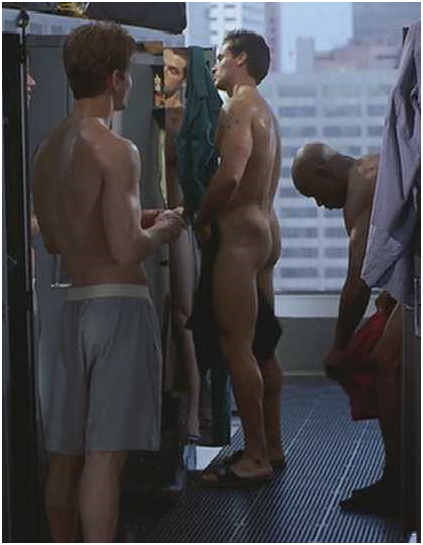 Smallville's superman Tom Welling naked! See more of Tom Welling's nude scenes here.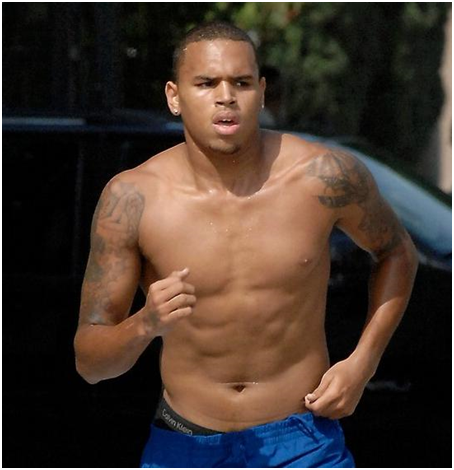 Chris Brown is starting to capitalize on all of his publicity. The latest buzz is that he's throwing himself into his next CD and is confident it will be the best yet. Meanwhile, he's due in court next month to faces charges of allegedly beating then girlfriend Rihanna on Grammy night.
See more Chris Brown sexy pictures here.