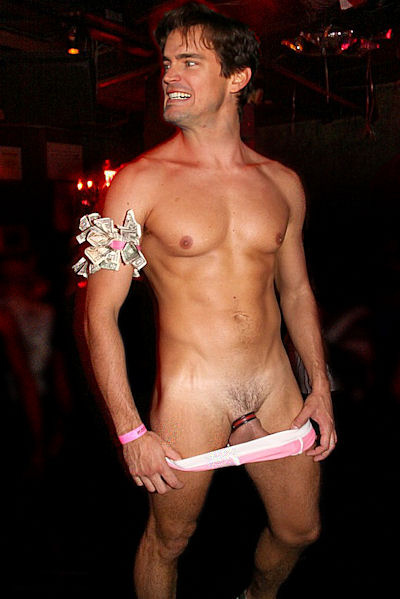 Matt Bomer is a gay male celeb with a sexy body and thick cock.  He is currently starring in the movie 'Magic Mike' and plays the role of a male stripper.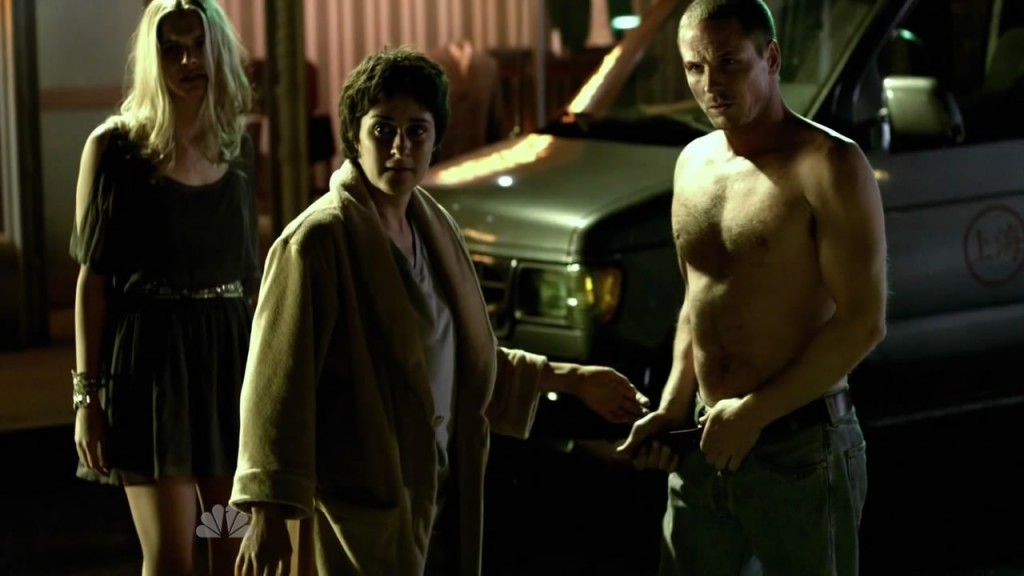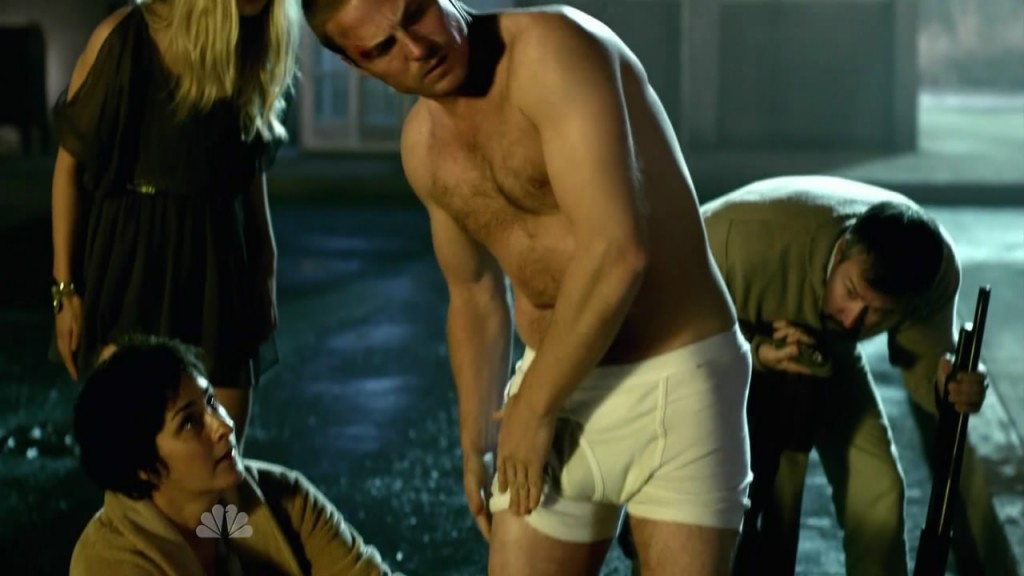 Jason Wiles was the star of 'Persons Unknown', but unfortunately the show was cancelled.  He did get to show quite a bit of skin on the episodes though, including the scene above where he was in his underwear.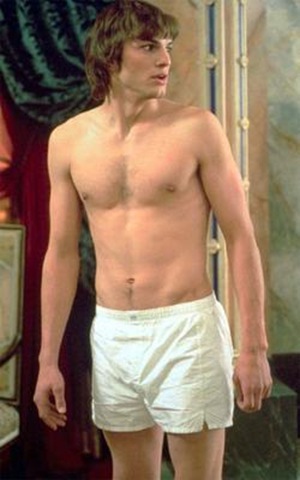 Following Ashton Kutcher's daily tweets and exploits on the web is fun, but not nearly as much fun as seeing some Ashton Kutcher skin. Kutcher's got a new film coming out called Five Killers, and we've seen some previews. Look forward to more shirtless Kutcher action and some tight neoprene dive suits that show off all the right bulges.