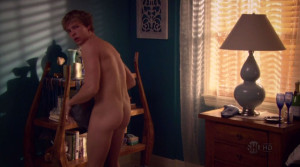 CLICK HERE TO VIEW MORE NUDE PHOTOS AND VIDEOS
Hunter Parrish is an American actor and singer who is famously recognized for his role as Silas Botwin in Showtime's television series Weeds. Aside from his tv acting stints, Hunter has also appeared in several films such as Sleepover, 17 Again, Paper Man, It's Complicated, Gone and Still Alice to name a few. Hunter is also one tough good-looking actor, haven't we mentioned that yet? His blonde tousled hair, blue eyes, pointed nose and manly stares could make any girl's heart skip a beat. Here's a nude photo of him fully exposing his butt. Too luscious and irresistible, right?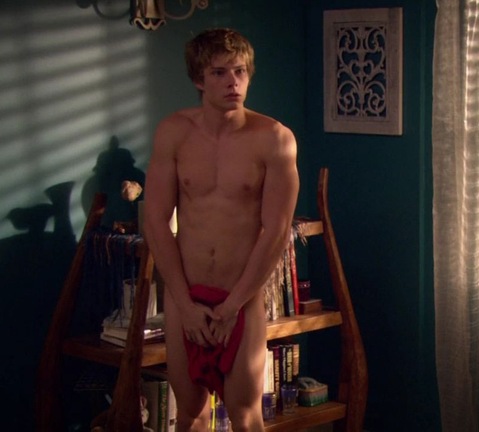 Showtime's Weeds has always been a favorite show, but now that Hunter Parrish is old enough to get naked on the show, its even better.