So Del Monti has created a Daniel Craig Lollypop. Hilarious!
Del Monte Superfruit Smoothies, who produced the limited edition replica lollies, said artists 'worked tirelessly' to recreate a sculpture of 41-year-old Craig in the scene where he emerges from the sea in Casino Royale.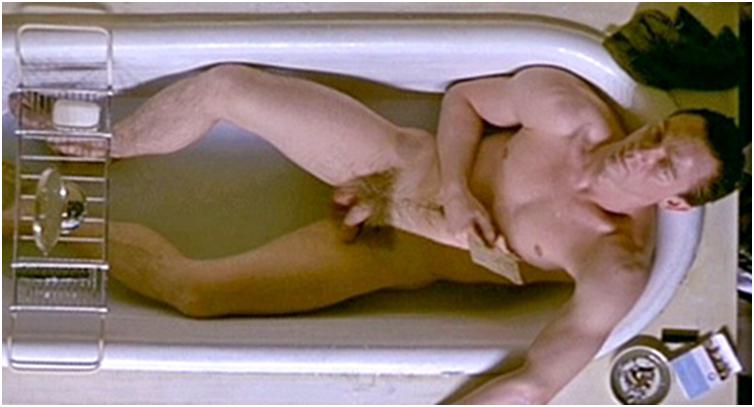 Daniel Craig, full frontal nude shot! Daniel is one of today's hottest male celebrities and luckily he doesn't mind showing off his cock now and then as long as it is in the name of good publicity. This nude pic is from Love is a Devil.