August 3, 2016 · Posted in
Movies
·
Comments Off

on MALE ON MALE ACTION – FROM THE MOVIES: "SHANK"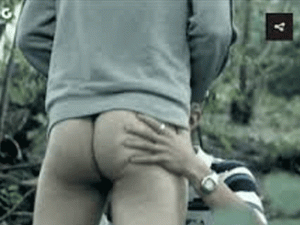 CLICK HERE TO VIEW MORE NUDE PHOTOS AND VIDEOS
Mainstream movies once again prove that even they can produce some very hot male-on-male porn sex scenes that can be used as good jerk-off material. Here is one of my favorites from the movie "Shank" starring Wayne Virgo and Garry Summers.
Ryan Reynolds is mostly known for being a funny man, but he's damn sexy. Here are a few nude shots of Ryan, who is currently starring with Sandra Bullock in "The Proposal." See more pictures of Ryan Reynolds naked here.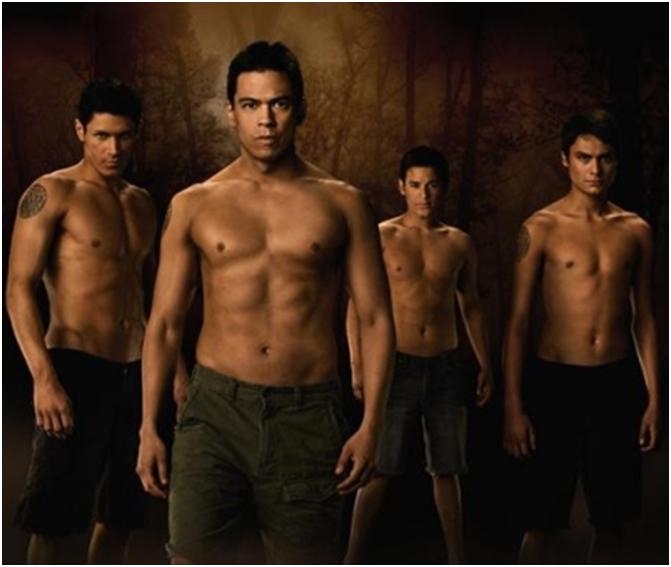 Robert Pattinson gets all of the credit for being the hottie in Twilight and New Moon, but have you see the wolf pack?! WOLF!
Pictured: Alex Meraz (Paul), Chaske Spencer (Sam Uley), Bronson Pelletier (Jared), and Kiowa Gordon (Embry).