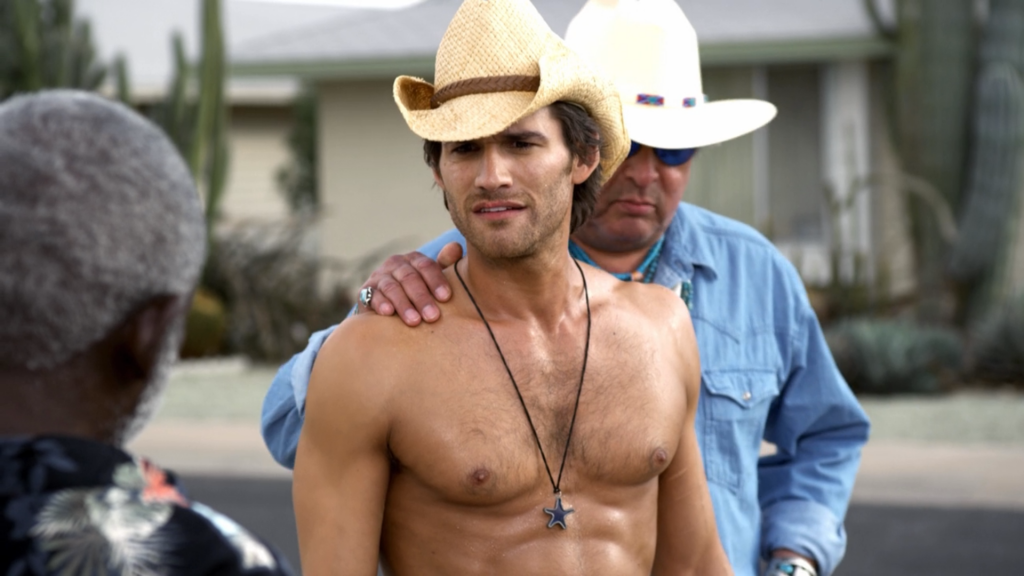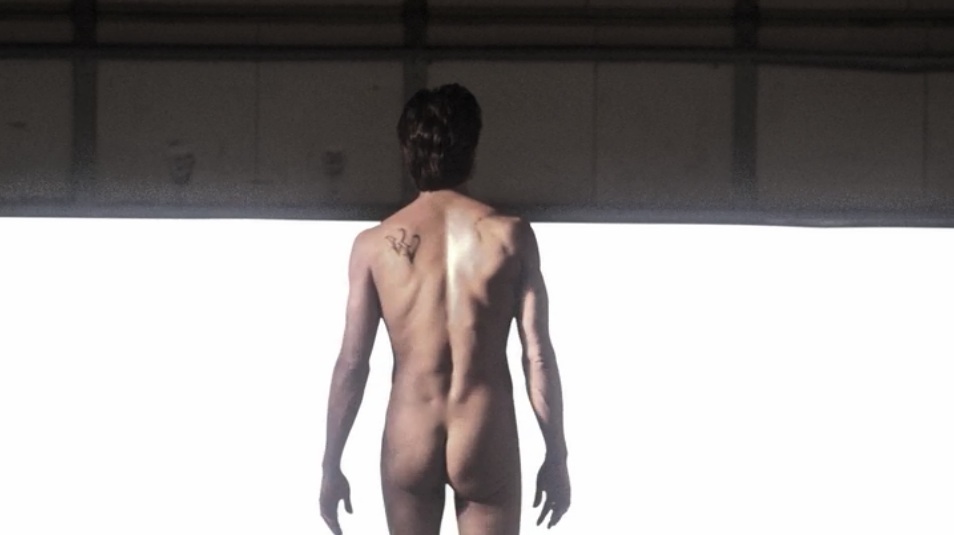 Johnny Whitworth has appeared in a few TV shows and a handful of movies.  He even did this nude scene and exposed his sweet ass.  It's a shame he hasn't done more films.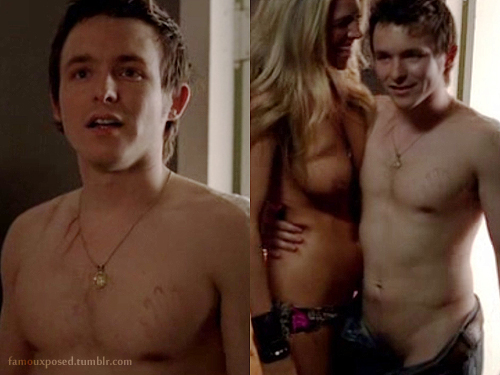 If you are into hot, young male celebs then you probably already know about Marshall Allman.  He's the half naked actor seen above from a 'True blood' nude scene.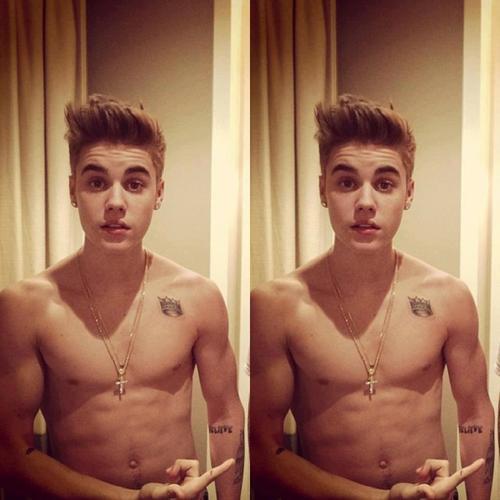 There's not many male celebs out there that we like more than Justin Bieber.  So every time shirtless pics surface, we are all over them.  Recently, this photo of his naked butt made its way online and we're happy to show it to you.