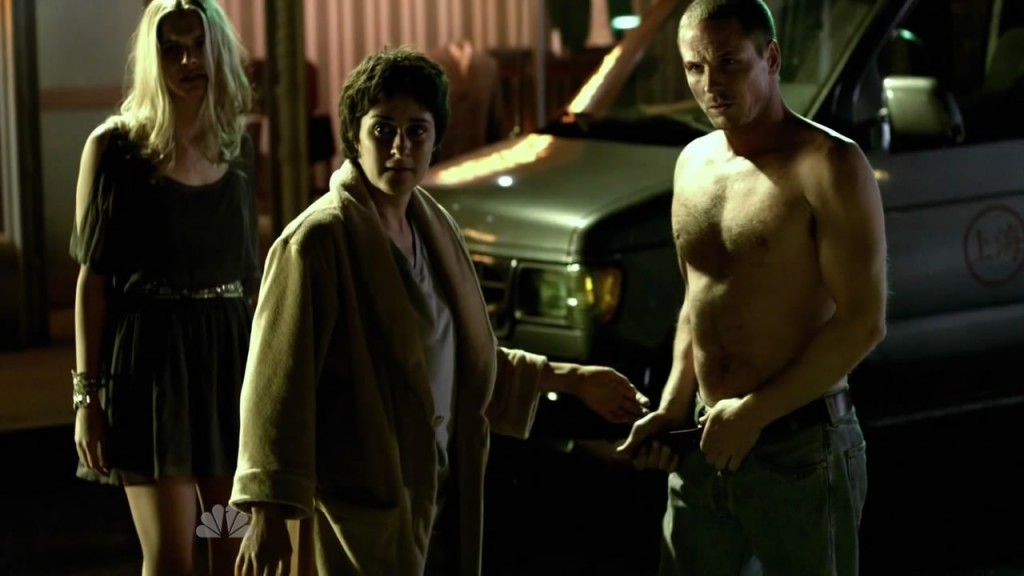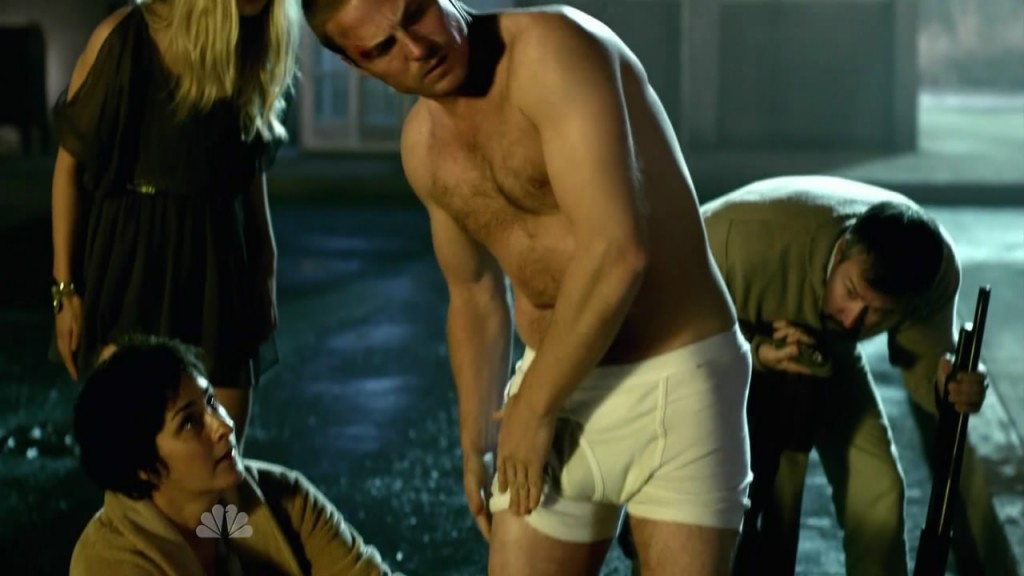 Jason Wiles was the star of 'Persons Unknown', but unfortunately the show was cancelled.  He did get to show quite a bit of skin on the episodes though, including the scene above where he was in his underwear.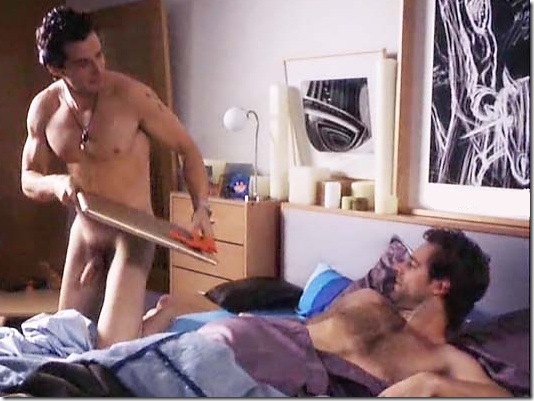 Yeah, the movie Testosterone sucked, but we got some great gay sex scenes and full frontal nudity from Antonio Sabato Jr.
Get the Nude Video Clips of Antonio Sabato Jr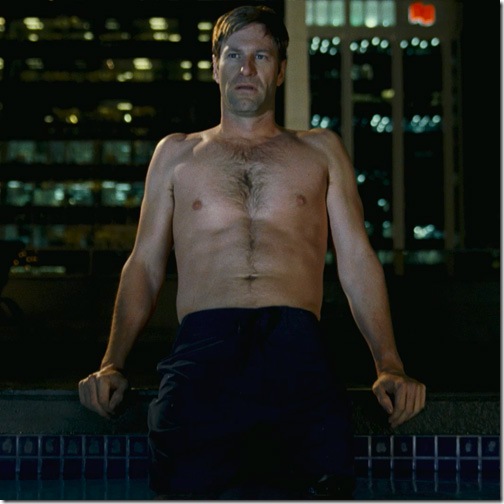 Aaron Eckhart is one of those guys that is in all kinds of movies, but you never quite know who he is. He's got a pretty sweet, hairy chest though, and he's done some nude scenes as well. See Aaron Eckhart's Nude Movie Scenes!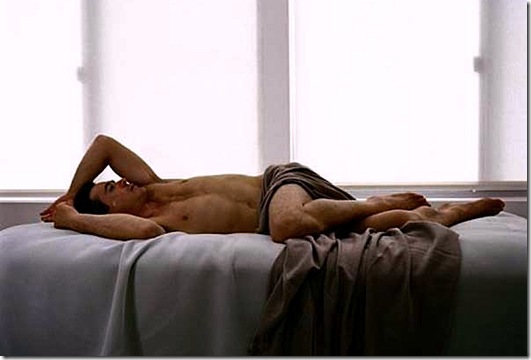 Oscar-winner Robert Downey Jr. may be in his 40s but he keeps his popularity up by snagging good roles, working out and showing some skin for the camera.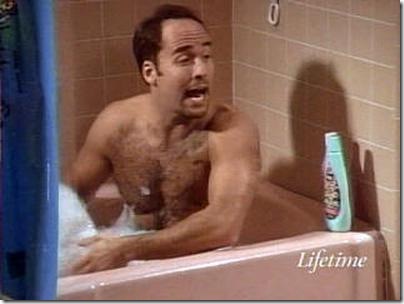 For fans of hairy male celebs, it Jeremy Piven from Entourage. Piven's done some nude scenes as well!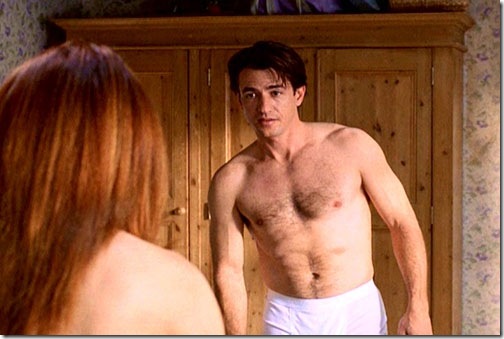 Dermot Mulroney knows how to work his hairy manscape! Ex-wife Catherine Keener might have been tempted to re-create the chest waxing scene from her film The 40-Year-Old-Virgin as they struggled through divorce in 2007.