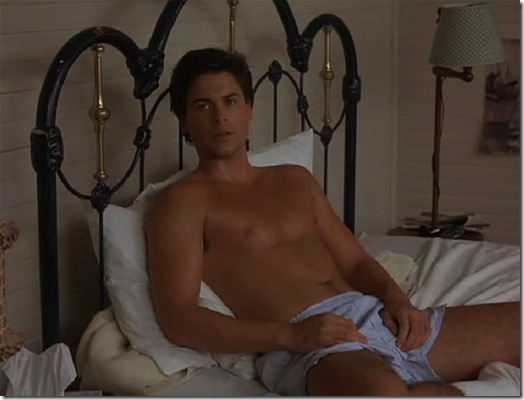 Rob Lowe is set to leave the cast of Brothers & Sisters, complaining that he doesn't get enough of a storyline. The former 80's brat-packer still looks hot enough to put on poster!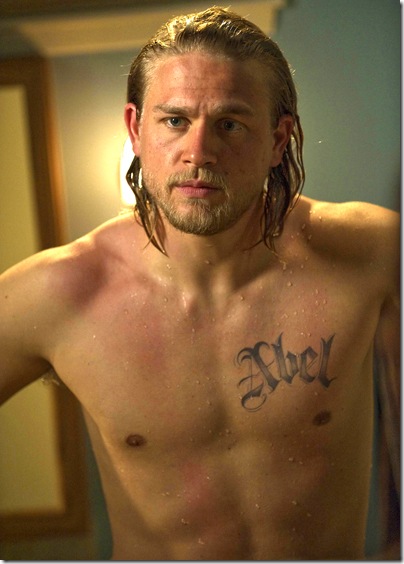 Charlie Hunnam plays Jax on FX's Sons of Anarchy and is constantly pushing the limits of free-tv. Get Charlie Hunnam's nude scenes here!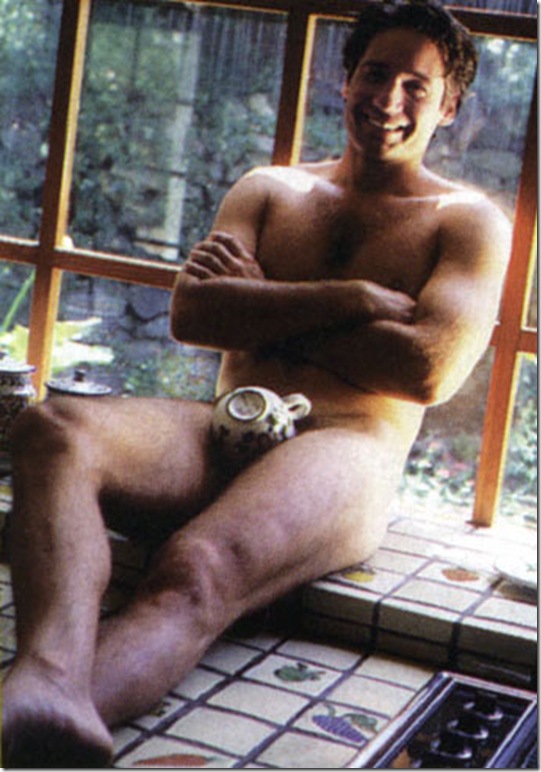 David Duchovny plays Hank Moody on Californication where he struggles with sex addiction. In yet another instance of how art imitates life, Duchovny entered a treatment center last year for… sex addiction. Agent Mulder never had these kinds of problems.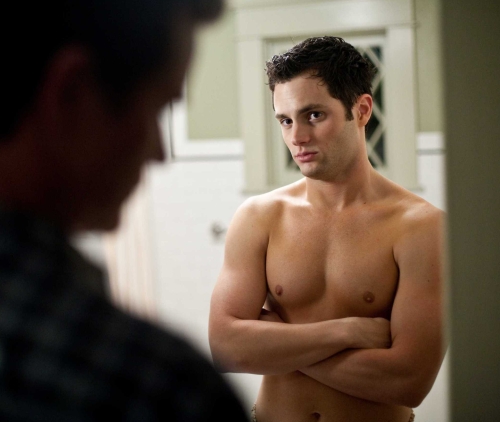 Here's a sweet shot of Gossip Girl's Penn Badgley from his role as Michael in Stepfather. He's got an upcoming movie called Easy A. Get Penn Badgley Naked!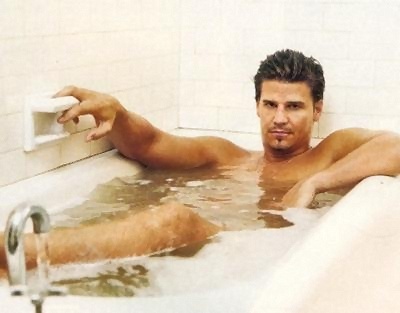 David Boreanaz first gained fame as Angel in Buffy the Vampire Slayer, then Angel. He's all grown up now and playing FBI Agent Seeley Booth on Bones. Check out David Boreanaz's Nude Scenes!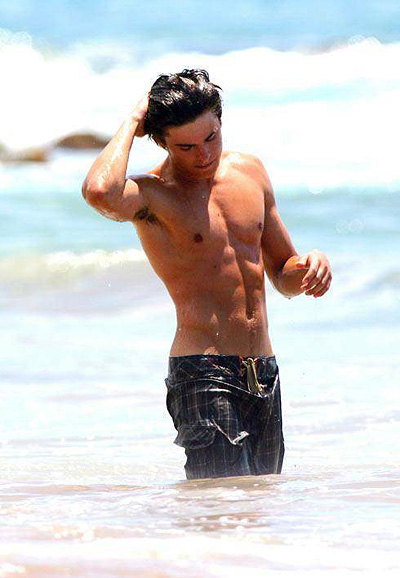 Zac Efron is arguably one of the hottest young male celebs out there today. With his work on the High School Musical series movies with a few standard features thrown in here and there put together with his frequent shirtless pics, he's destined to stay on top of the male celeb favorites list for a while.
Get Zac Efron and Other Nude Male Celebs!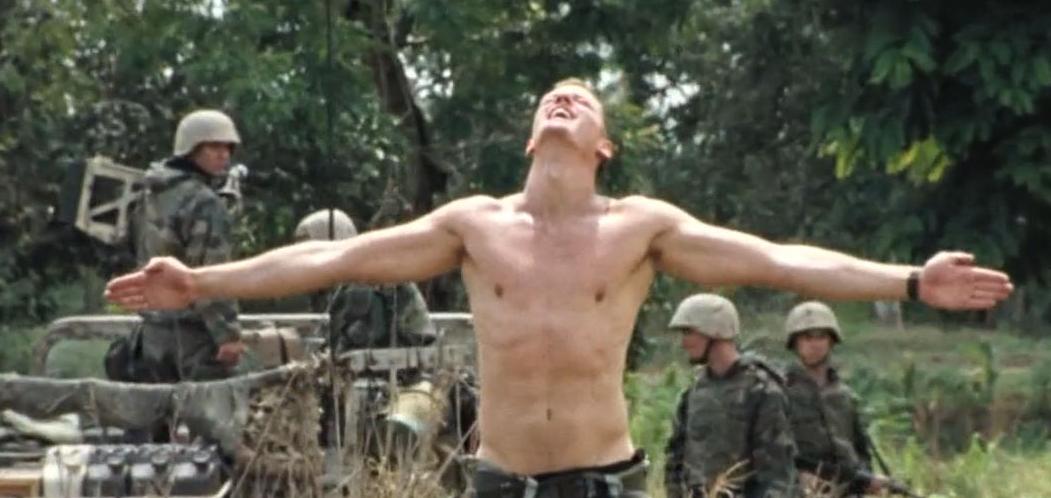 Alexander Skarsgard plays Eric Northman on HBO's True Blood. When the series returns in June, we hear there's going to be some great nude scenes with Skarsgard. Get your DVRs ready! In the mean time, see the Alexander Skarsgard Nude Collection.