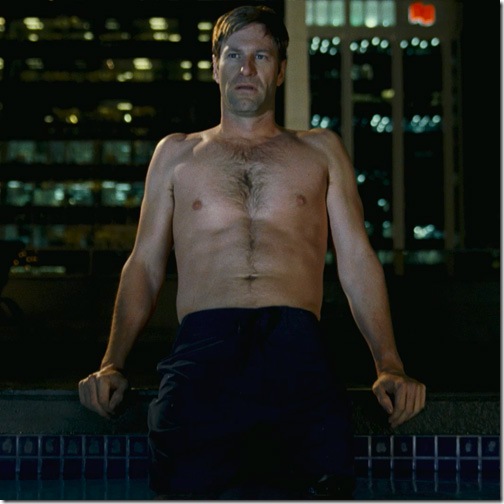 Aaron Eckhart is one of those guys that is in all kinds of movies, but you never quite know who he is. He's got a pretty sweet, hairy chest though, and he's done some nude scenes as well. See Aaron Eckhart's Nude Movie Scenes!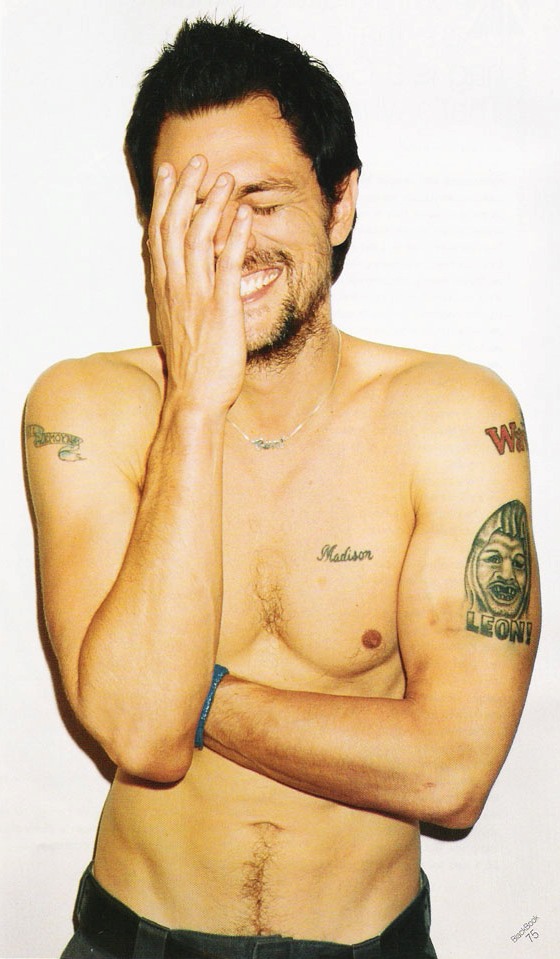 Jackass star Johnny Knoxville shows off his pretty nice body and tattoos. Get Johnny Knoxville Nude!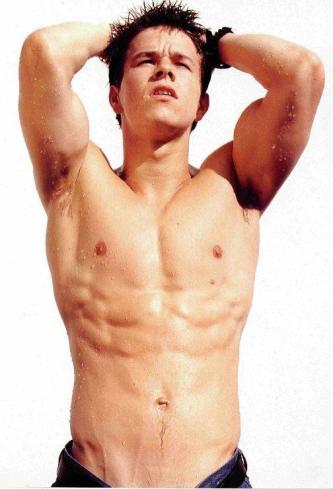 Mark Wahlberg has been hiding his totally ripped body from the screen lately, preferring to stay behind the scenes as executive producer of shows like Entourage and In Treatment. We'll look for him in 2010 though as he reprises his role as Charlie in The Brazilian Job. In the mean time, see Mark Wahlberg's nude scenes.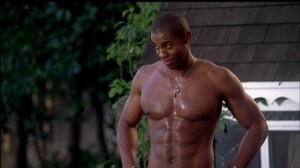 Hot black male celeb Mehcad Brooks plays the delicious Eggs on HBO's True Blood. Get Mehcad Brooks Naked!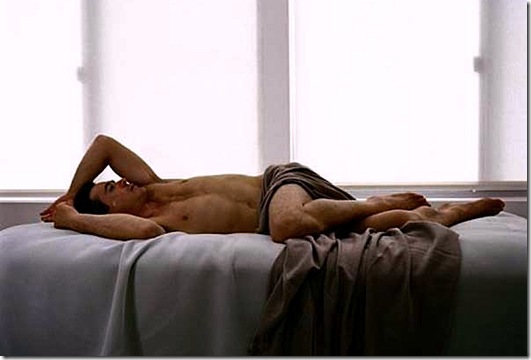 Oscar-winner Robert Downey Jr. may be in his 40s but he keeps his popularity up by snagging good roles, working out and showing some skin for the camera.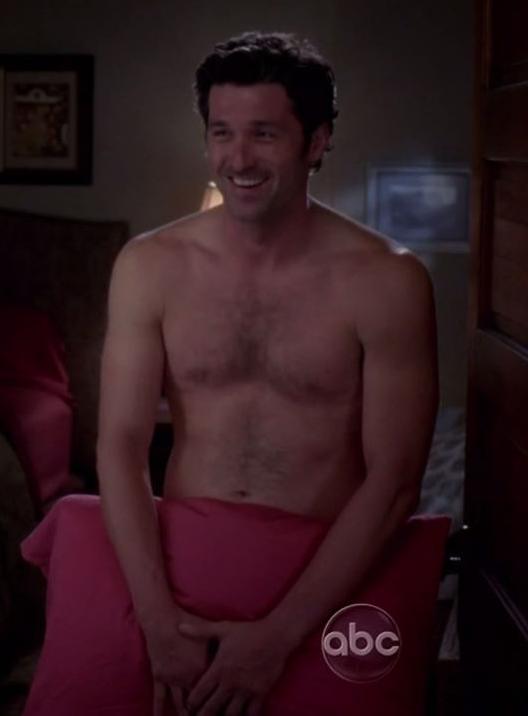 Patrick Dempsey was king of the 90's geeky-guy-gets-girl movies with flicks like Loverboy and Can't Buy Me Love, but he moved to sex symbol status when he took on the role of Dr. Derek "McDreamy" Shepherd on ABC's Grey's Anatomy. Dempsey has done some full-frontal nude scenes as well.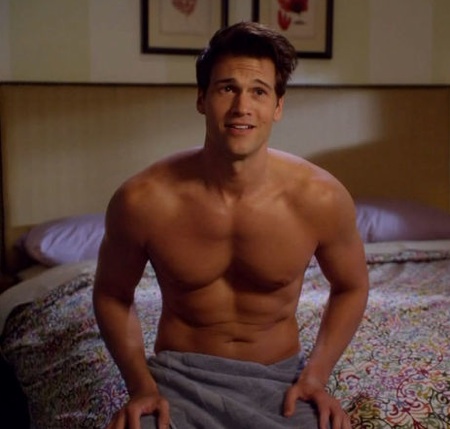 Nick Zano has been making a splash playing the Cougar Cub Josh in Cougar Town. Josh is kinda dumb, very cute, and pretty much lives life shirtless.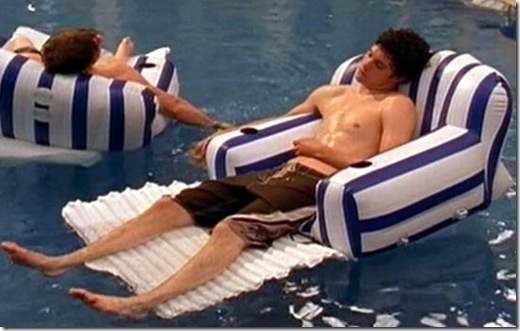 Adam Brody has been a little quiet since his days on The O.C. but he's got a couple of movies in the works including The Romantics and A Couple of Dicks. Hopefully he'll show us his!