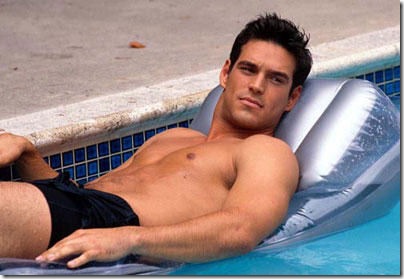 Eddie Cibrian may be a cheater, but really, do you care? As long as he keeps working those abs and doing photo shoots in undies and towels, its all good.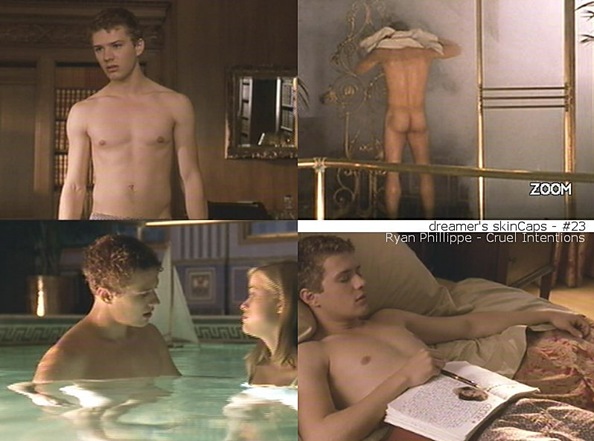 Who can forget Ryan Phillippe's awesome flashing pool scene in Cruel Intentions with Reese Witherspoon? After that flick, Phillippe became a favorite male celeb.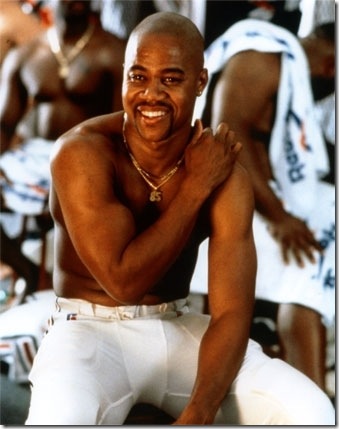 Is Cuba Gooding Jr. wearing a cup in this show from Jerry Maguire or is his cock just THAT HUGE? Get Naked Cuba Gooding Jr. Pics Here!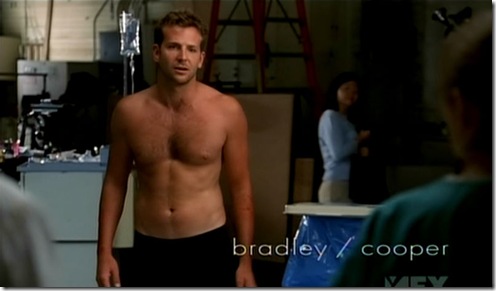 Bradley Cooper seems to be on everyone's minds lately with his roles in He's Just Not That into You, The Hangover and now All About Steve. Here's a hot shirtless pic of Cooper from his stint on Nip/Tuck. Enjoy!
See Bradley Cooper's Naked Videos Here!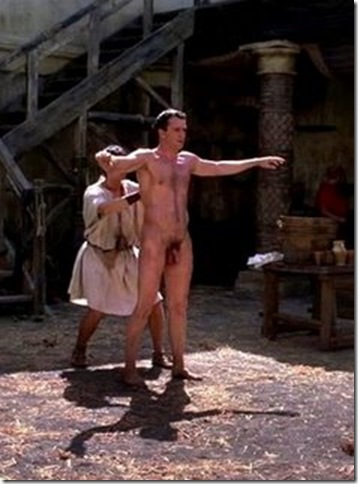 He's playing Teddy Rist on the Philanthropist these days, but at one time he was a full-frontal naked Mar Antony on HBO's Rome.
See More of James Purefoy's Naked Shots Here!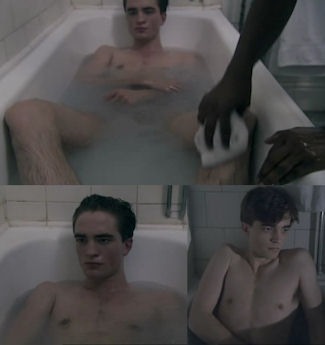 Robert Pattinson has been at the top of the sexiest male celebrity chart for a while now, since all of the buzz around Twilight and the upcoming saga sequels. Here's a pic of him before his Edward Cullen days…. taking a bath!