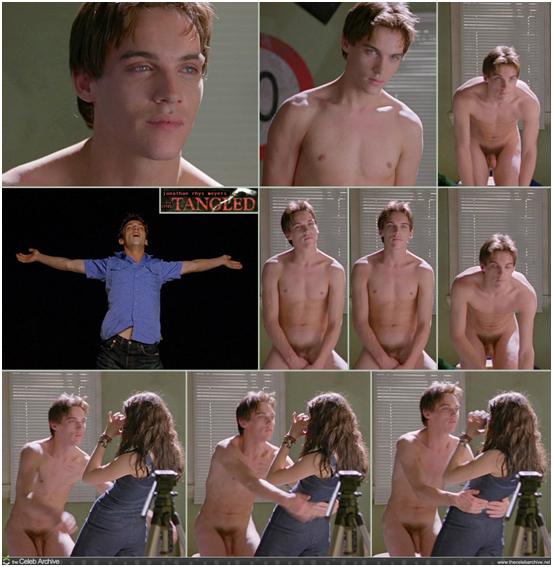 The Tudors is back on Shotime, and hopefully we'll get to see some more naked shots of Jonathan Rhys Meyers. He likes to show off his cock, so I'm sure Shotime is happy to oblige. We've got a great collection of nude pictures of Jonathan Rhys Meyers here.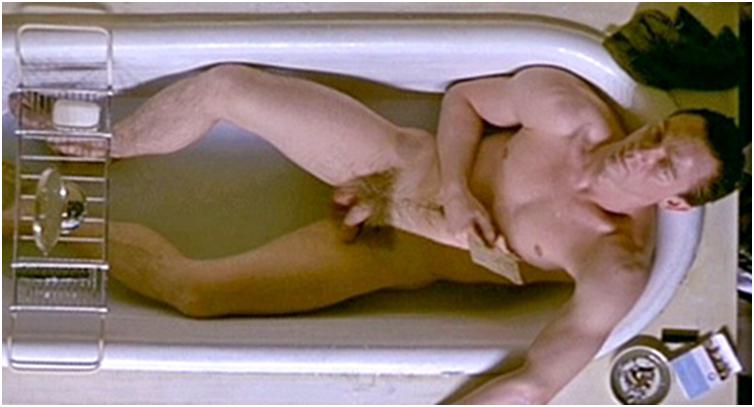 Daniel Craig, full frontal nude shot! Daniel is one of today's hottest male celebrities and luckily he doesn't mind showing off his cock now and then as long as it is in the name of good publicity. This nude pic is from Love is a Devil.
Check out the rest of Daniel Craig's nude pictures here.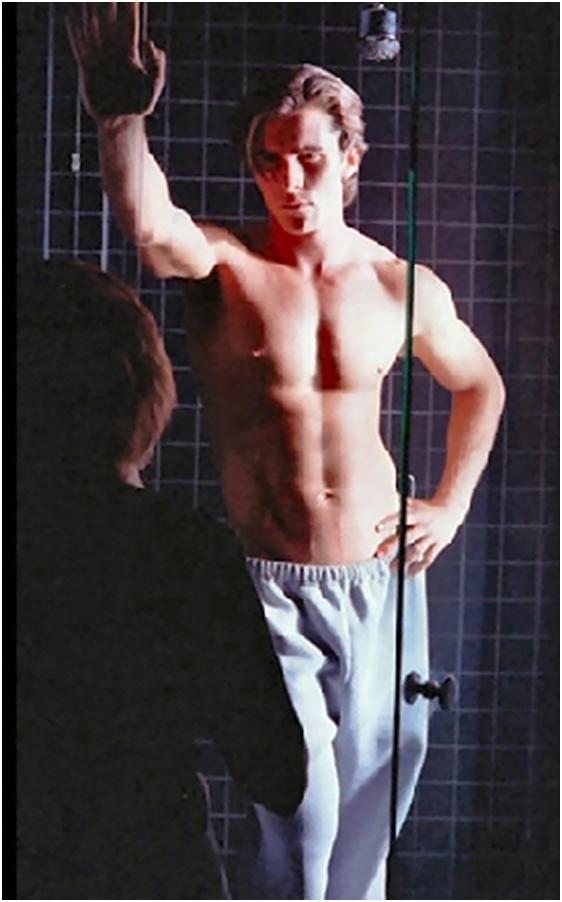 Christian Bale is hotter than ever right now with the release of Terminator Salvation, coupled with the video of him going ballistic on a crew member during shooting. Christian has an incredible body, as evidenced by the above shirtless pictures. He's also done some nude scenes too. See them here.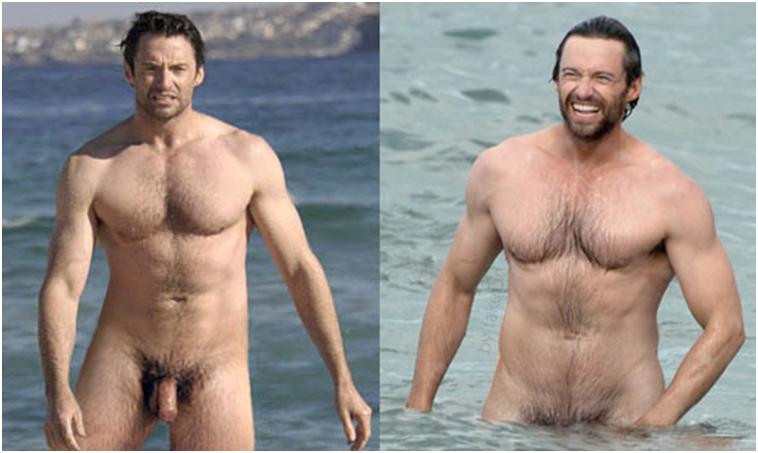 Hugh Jackman was voted Sexiest Man Alive by People magazine, and judging by these nude beach pics, I can see why. He's got talent, charm and a big cock. What more could you ask for from a movie star?
See more of Hugh Jackman nude here.
Thanks for stopping by MaleCelebSkin.com! I'm excited to get started on this blog, dedicated to showcasing the beautiful physiques of the hottest male celebrities. Check back frequently as I have so much material I've been saving for this blog, I'll be posting like a mad man. I plan to answer questions like "who's gay in Hollywood?" "which actors are cut or uncut?" and "who's the biggest dick in L.A.?"
On deck, I've got some great pictures of Hugh Jackman, Jake Gyllenhaal, Robert Pattinson, Zac Efron, David Beckham, Matthew Fox and so much more. I've also got a hot little collection of male celebrity sex tapes I plan on featuring, too.
Feel free to sign up for the MaleCelebSkin Feed as well!